EFFECTIVE MARCH 24th, 2020
We have resumed our 9:00 a.m. services. We are allowing 40% of our capacity to attend services with the following state protocols in place:
All parishioners must wear a mask.
All family groups will be seated 6 feet apart to maintain social distancing.
Hand sanitizer is available.
Please take a disposable bulletin to follow along with the service.
Please follow social distancing guidelines when entering and exiting the building. Please no lingering in the hallways.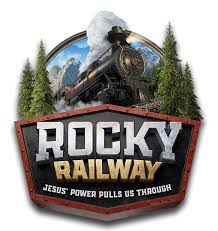 From Children's Ministry
It is with a great deal of regret that I am announcing that Vacation Bible School (VBS) will be cancelled this year. Due to all the uncertainty, regulations and social distancing, I believe it would be impossible to effectively run VBS and I look forward to next year when hopefully things are back to normal.
Bonnie Bessette
Director of Children's Ministry